standard rules:
//all icons must fit the lj standards for an icon:
//under 40kb, 100x100, and saved as a GIF, JPG, or PNG.
//when submitting, please include the icons URL as well.
//remember, do not use your icon or show it to anyone until voting and winners have been announced.
//you must be a member of this comunity to enter.
//submit your icon(s) to this lj post, comments will be screened.
use the following format:
ICON
URL
//you may submit a total of 2 icons.
//you may only use the two pictures below for your icon(s).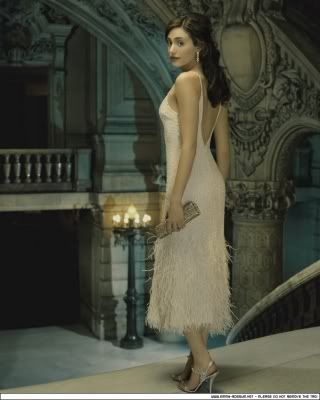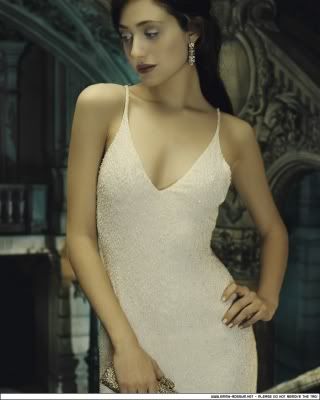 pics are courtesy of www.emmy-rossum.net

//for this challenge anything is aloud; except animation.



good luck everyone, with any questions, comment to this post.

DEADLINE;
THURSDAY, JULY 7th, AT MIDNIGHT

(central time).